| | |
| --- | --- |
| | Wijaya Agro (Pvt) Ltd |
Wijaya Agro is a concept, initiated by our managing director and the board of directors, to produce raw materials in our own backyard to ensure fresh, high quality end-products are presented to you, in an international standard.
The concept was acted on by, opening a tea estate in a picturesque landscape at Ramboda. With time we managed to expand the estate area up to 80 acres, administered and cared by 40 workers who guarantee a smooth production process. While tea becomes the main crop, we have also cultivated coffee, cardamom as well as very rare crops such as Apple, Pears and various types of prunes that grow healthily under the ideal environmental conditions and professional guidance of our dedicated staff. To enjoy the surrounding natural beauty in a comfortable space, we also have a holiday resort accommodated by finest comforts, which completes the brilliant picture in perfection.
The second phase of Wijaya Agro concept was carried out by purchasing a Tea Estate with an extent of 280 acres from the city of Maskeliya. The land area not only homes the luscious tea estate, which is under the care of 200 employees, but also to the refurbished modern tea factory and a colonial bungalow that was built in 1931 facing the fascinating blue hills of the area.At Maskeliya apart from cultivating tea, we also yield a healthy outcome by harvesting coffee, Cardamom, vegetables and breathtaking flower varieties.
As concept was carried out by Wijaya Agro purchasing a new tea estate with an extent of 136 acres from the city of Rozella. which is under the care of 80 employees are working in a beautiful tea estate,
Due to the impressive outcome we received from Wijaya Agro program, we further extended our horizons by buying valuable properties in Mathale (a land of 40 acres appx.), Matara, Denipitiya(a land area of 38 acres appx.) and an eight acre land in Thudugala that is used to cultivate pepper, Lemon Grass and Tempering leaves.
At Mathale while the main crop is pepper, the land also provides ideal conditions for coffee, cocoa, rubber, goraka, Cloves and Nutmeg. Denipitiya homes the main crop cinnamon while coconut, banana, pepper, goraka and Tempering leaves contributes to the flourishing harvest.
We take immense pleasure in the massive success which has brought to Wijaya Products, and we strive to improve on our capabilities in better solutions, always prioritising the health and nutritional values of our product range.
Wijaya Agro Estates
Luccombe Estate – Maskeliya
Ramboda Estates – Ramboda
Rhyland Estate – Mathale
Binoya "A" Estate – Rozella
Binoya "B" Estate – Rozella
Denipitiya Estate – Mathara
1St Mile Post – Dodangoda
Mahapitiya Estate – Karadoluwa
Nagahaduwa Estate – Nagahaduwa
Lucky Estate–Dambulla
Bulnewa Estate – Bulenewa
Blink Bonnie Estate – Dickoya
We Cultivate Below Products
Tea
Coffee
Chili
Turmeric
Pepper
Cinnamon
Cardamom
Ginger
Curry Leaves
Rampe
Cocoa
Coconut
Tea Cultivation in Maskeliya & Ramboda Estate
Tea Cultivation in Binoya "B" Estate – Rozella
Coffee Cultivation in Matara & Mathale Estate
Chilli Cultivation in Matara & Mathale Estate
Turmeric Cultivation in Matara & Mathale Estate
Pepper Cultivation in Mathale Estate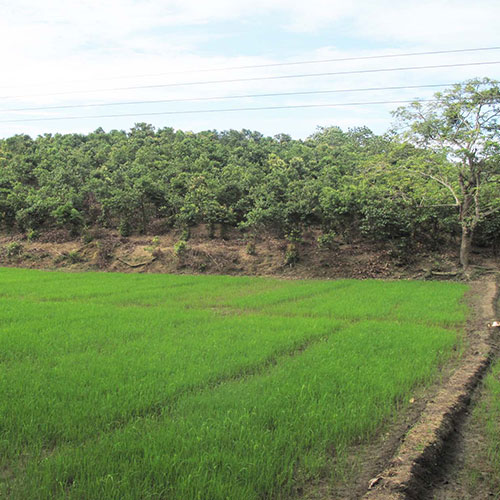 Cinnamon Cultivation in Matara Estate
Cardamom Cultivation in Maskeliya Estate
Ginnger Cultivation in Mathale Estate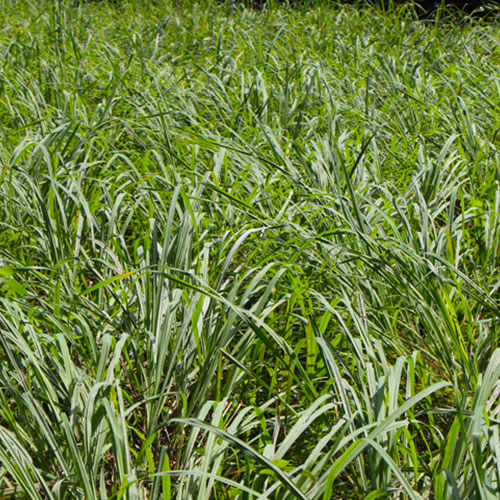 Lemmon grass Cultivation in Mathale Estate and Dodangoda Factory complex