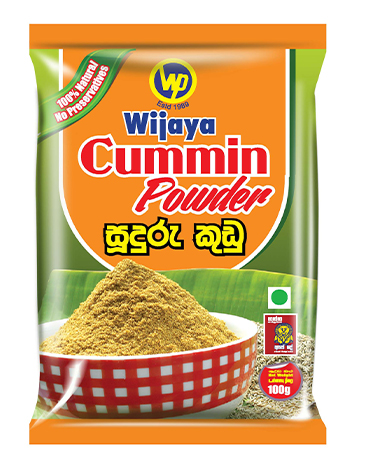 Wijaya cummin powder is manufactured using premium quality cumin under the strict hygienic conditions.
The products are packed in specially designed laminated pouches to preserve their freshness, flavor and to enhance the shelf life. 
100% Cummin Powder. 
Cumin seed – Excellent source of Iron, thus lead to effective blood circulation and healthy immune system. Also contains anti-carcinogenic effect.